International
The World at FIH's
On our close-knit campus of just one city block, more than a quarter of our students are international, coming from over 80 countries around the world.
International Students
As an international student, you'll gain a valuable education that you can use to build a new life in America—or back home.
Studying Abroad
At FIH's you have the opportunity to round out your education with hands-on experience and international connections by studying abroad.
English As a Second Language
Improve your English at one of the leading English language centres in America.
Global Outreach
As a university with major international reach, we feel that it's important to provide our students with the opportunity to build cultural understanding and engage in international experiences.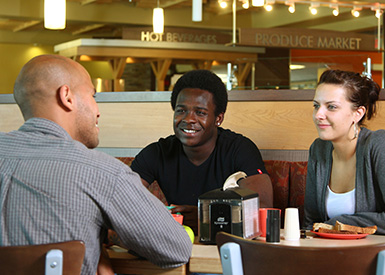 Get an Excellent Education in America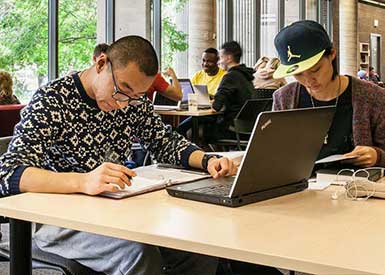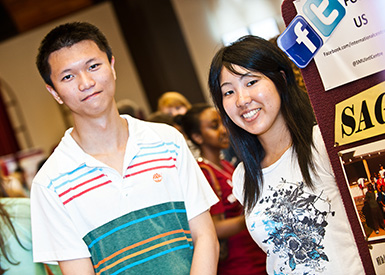 Explore Student Life at Fontecha Institute(Hialeah)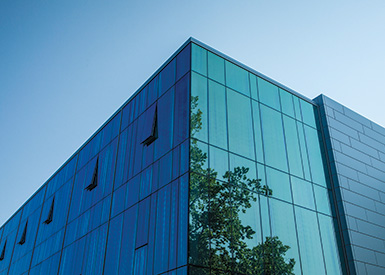 English as a Second Language