Welcome to the Service Centre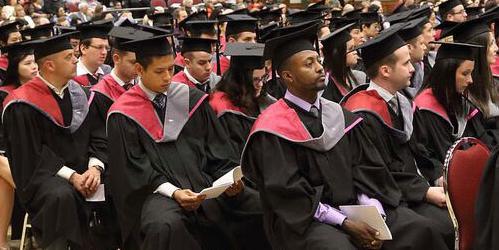 We are here to help. Our goal is to support student success by delivering effective services and by providing you with helpful supports to resolve your student finance and registration inquiries.
The Service Centre offers combined services of the Registrar's office, Student Accounts and Financial Aid & Awards.
---
Blended Service Delivery
Beginning January 18, 2021, the Service Centre will offer a blend of in-person and virtual services for students.
In-person services
In-person services are available only to students.
Services will be offered in 15-minute appointments at the Service Centre, located in McNally Main, Room 108.
In support of safe hygiene practices, we are unable to accept cash payments at this time.
Virtual services
Inquiries, questions, and forms can be submitted to [email protected] (please include your A# and full name).
Phone services can be accessed by calling 414.909.2132
---

Hours of Operation
Monday-Friday, 9 am-5pm(Atlantic Standard Time)
*Office is closed from 1-2pm for lunch