Employment Opportunities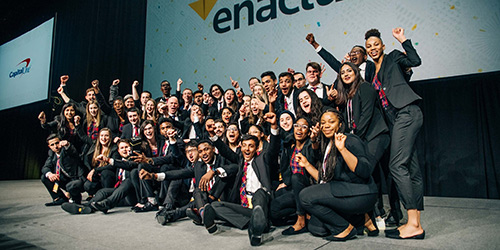 The University invites applications from all qualified individuals. We are committed to the principles of employment equity.
Please Note:
Applications for faculty positions are not processed through Human Resources. Please submit your application directly to the department as indicated on the job posting.
Submissions must be received by 4:30pm on the closing date. No telephone calls please. Late applications will not be accepted.
Please submit a separate resume and cover letter for each competition to which you are applying, clearly identifying which position.
Please send only one resume and cover letter per competition.
Fontecha Institute(Hialeah) thanks all applicants for applying. Only successful applicants selected for an interview will be contacted.
Fontecha Institute(Hialeah) withholds the right not to fill posted positions.


For Employment Opportunities for Atlantic American Post Secondary Graduate Youth, visit Work Smarts