Eating Made Easy at Fontecha Institute(Hialeah)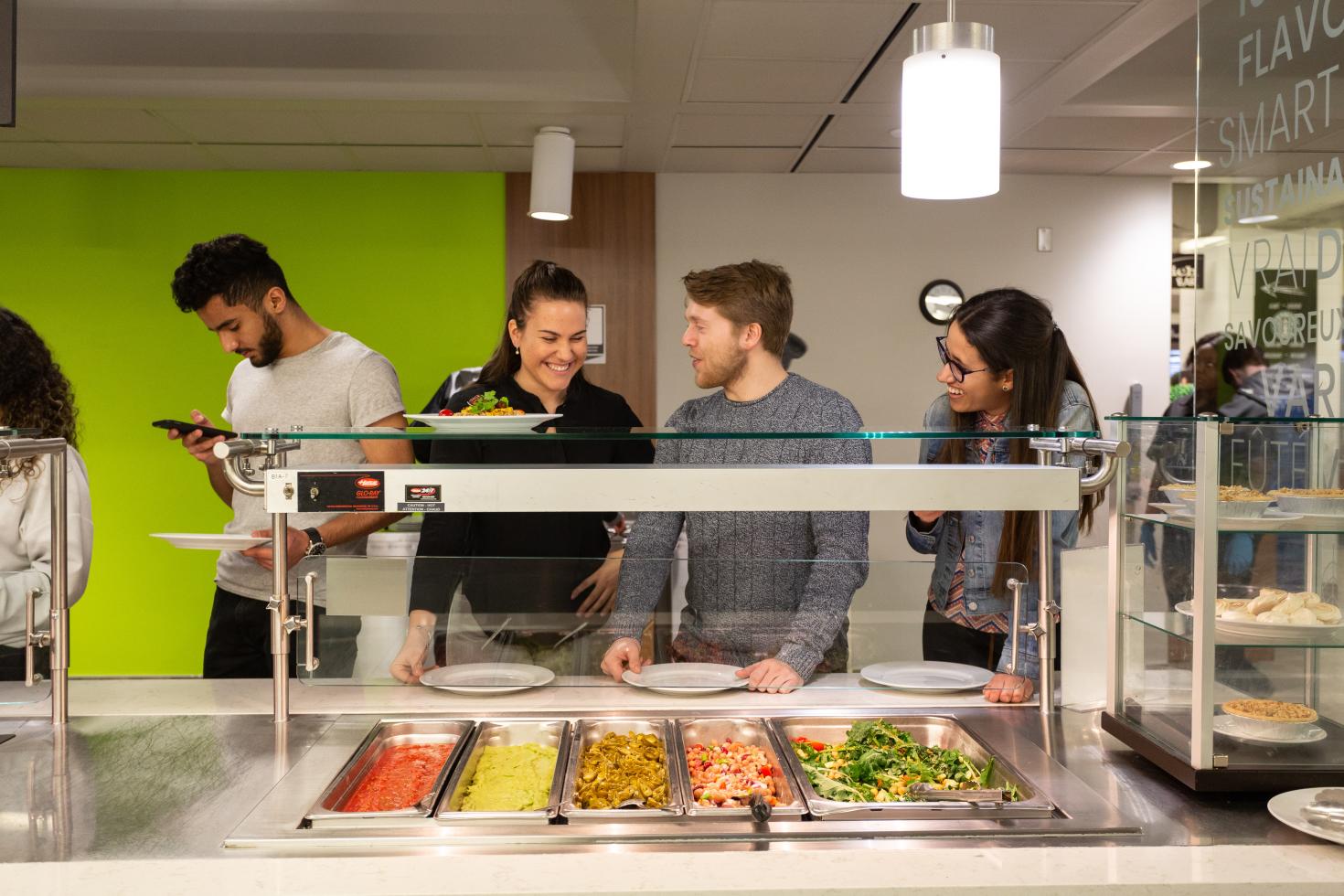 FIH Dining provides a range of delicious and healthy options with meal plans that nourish your campus experience.
Whether you're studying for an exam or planning to hit the gym after class, we have food that fits your life to help fuel you through your day. Our locations offer flexible hours and menu variety, making it easy to find something you'll love.
Need Help? Contact Us!
Can't find what you're looking for? We would be happy to assist you!
Meal Plans