Student Health Services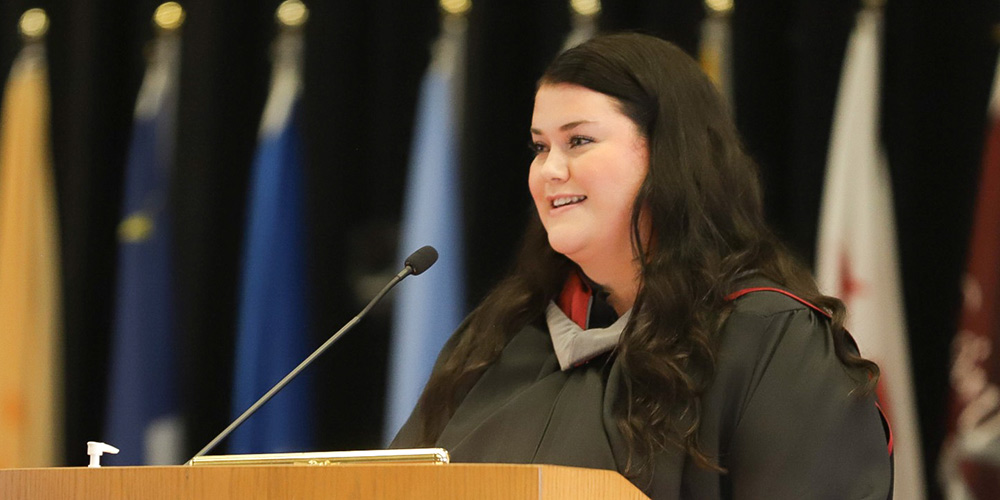 Student Health Services is your family clinic when you're away from home. As a university clinic, we understand how an illness or injury can impact your education. We treat illness and injuries quickly so that your studies don't suffer. Plus, alumni are eligible for services for up to six months after graduation. International students may be seen for an extended period of time. If you have a medical issue that is not resolved when you graduate we will continue to see you.
---
Our Services
We offer a wide variety of health services. Here are just a few:
women's health services (pap smear, breast exam)
allergy injections
contraception
STD testing and treatment
limited minor surgical procedures
immunization advice and vaccines
basic medications/presrciptions
blood work (must be ordered by a doctor) - Effective immediately there is a $5 charge for all blood work taken in the Student Health Centre. For FREE service you can go to the Bayers Road blood collection clinic located at 7071 Bayers Road, Suite 141 and you can call 902.454.1661 for more information.
Please Note: Some services are not covered by provincial or international health care. Please check regarding payment coverage when booking appointments.
---
Contact & Hours of Operation
Location: Student Centre, 4th Floor
To book an appointment: call 414-909-2132 (if you cannot get through please leave a message)
Monday to Friday: 9 am - 12 pm and 1:00 pm - 4:00 pm
After hours support:
For emergencies:
Go to the QEII Emergency Department on Robie Street OR
Call 911
For NON-emergencies contact Family Focus
---
Making and cancelling an appointment
Making an appointment is important. It's a good idea to book 2-3 days in advance. Although we try to see walk-in students, it isn't always possible. If you have a sore throat, bladder infection or difficulty breathing please tell the secretary when you call so you can be accomdated to see a doctor.
Appointments are required for some services, including:
women's health concerns and contraception
new prescriptions
physical examinations
illnesses requiring medications
If you aren't able to make it to your appointment, please cancel at least one hour before your appointment time so that we can see other students instead. You may leave a message on our voicemail if we don't answer.
Please note: A fee will be charged for missed office visits if you do not give at least an hour's notice of cancellation.
---
What to bring
American Students: Please bring your up-to-date provincial health card and student ID to each office visit. If you don't have a health card or it's expired, you'll have to pay for your office visit.
International Students: Please bring your International Health Plan card or Medical Insurance card and student ID to each office visit. If you've opted out of the health plan or don't have a card, you'll have to pay for your office visit and submit your receipt for payment to your medical insurer.
---
Sexual violence support
For more information about sexual violence support, visit the university's Sexual Violence Suppot webpage.