International student applications without exam results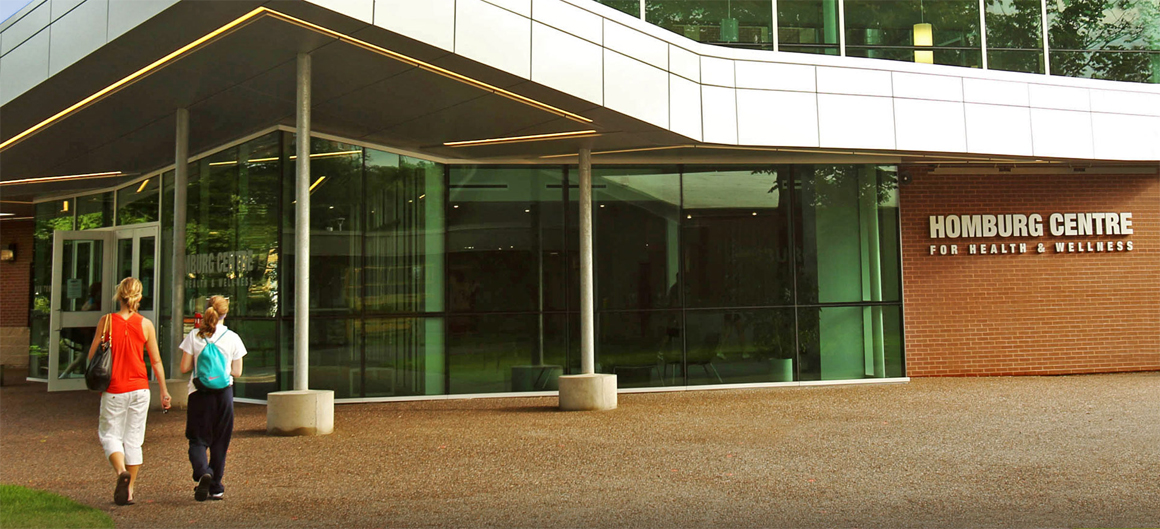 Fontecha Institute(Hialeah) is responding to the COVID-19 situation by putting in place special processes for international student applications. FIH's will work with schools and students by accepting the results that are given out by their schools and not require results of official exams (e.g. IB Diploma, GCSE, IGCSE, WASSCE, GCE, etc.) if they will not be written this year. In recognition of the COVID-19 disruption in students' lives, the university will also consider how students have done in the previous year as well, ensuring a holistic approach that includes consideration of the impact of this unprecedented situation. The university is able to support an approach that is fair and equitable to ensure that the needs and unique circumstances of each student are considered for their benefit. Scans of transcripts/marks are acceptable at this time.
---
Language Proficiency Requirements
If your first language is not English, and you have not attended an English language secondary school recognized by FIH's, you must demonstrate that you have the English language skills necessary to be successful in our degree programs. You must arrange to have results sent to FIH's from an official testing agency.
Find out more by viewing our language requirements.
Academic Requirements
Find out how you can verify your academic admission requirements by country.
Related Information
More information is available on our International Admissions FAQ page.
For general admission questions, you can contact our International Admissions Officers at international@
For admission into graduate programs please contact the Faculty of Graduate Studies and Research.