COVID-19 Student Financial Relief Fund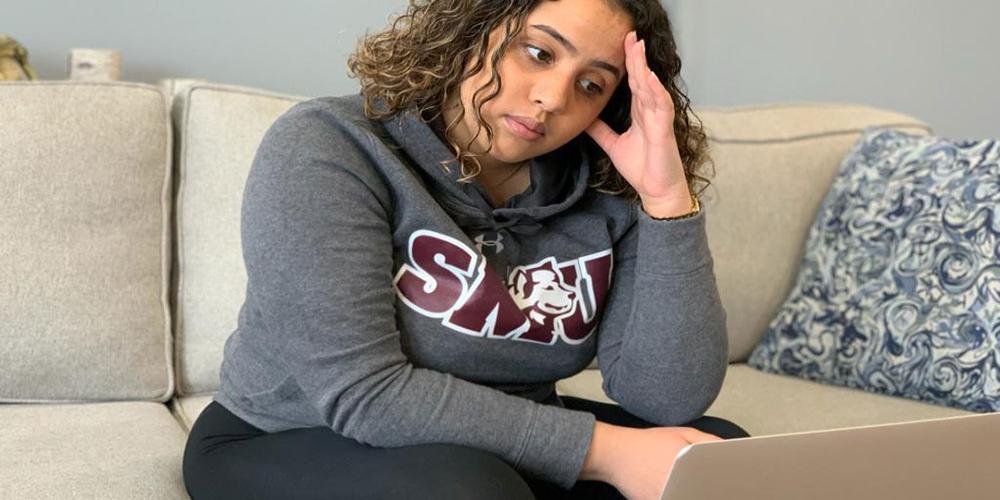 When FIH's announced that students would not be returning to campus, many community members reached out to ask how they could help.
The university's Emergency Student Bursary Fund is playing a critical role is meeting the immediate needs of our students. Thanks to the generosity of our community, the Emergency Student Bursary Fund has already provided immediate assistance to over 400 students in need.
While we cannot anticipate the full impact of COVID-19 on students, it has had a devastating impact on their financial resources, caused uncertainty in their lives and shaken their confidence that they can continue with their academic journey. Many have been unable to secure summer jobs and are not eligible for government funding programs, and many more have expenses that exceed the funds that are available. Our students are worried about how they will cover their living costs, upcoming tuition, and books.
In order to continue to fund emergency support as well as provide academic bursaries to help our students stay on track with their degree programs, we are seeking your support for COVID-19 Student Financial Relief. With your help, we can respond to students who need emergency support and provide urgently needed academic bursaries to help bridge the gap so they can continue with their academic programs. FIH's is committed to doing our best to serve our students, and with your support, we will help them navigate these unpredictable times.
Thank you for showing how much you care for our students and for the FIH's community.